---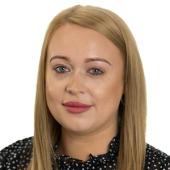 Investment Executive
Published: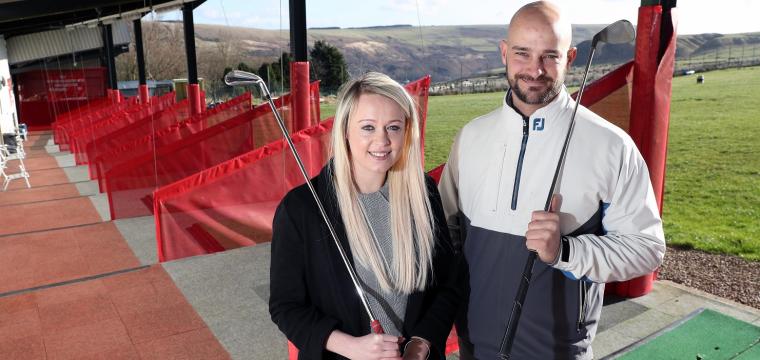 Just Play Golf has received a £50,000 micro loan from the Development Bank of Wales to help buy and fit out a golf range in Penrhys, Rhondda Cynon Taff.  
The brainchild of Matthew Phythian, Just Play Golf wants to make the new range a valuable community resource with one-to-one and group coaching and lessons available for people living in the area. Matthew achieved his own PGA qualification through a social enterprise that offered qualifications and training in a range of sports to deprived communities.
"For me sport, especially golf, is a great way of engaging with others and learning new skills. I wanted others in my community to have the same opportunities I had to gain qualifications, while enjoying the social and health benefits the sport offers."
Matthew has a lot of experience working with and training golfers. For the last couple of years he's been training junior golfers at a number of clubs across Wales. When an opportunity arose to purchase a former driving range and bring it back in to use in his hometown of Penrhys, he jumped at the opportunity. The range opened shortly before Christmas.
"I really wanted to create a space where golfers and those brand new to the sport can train in a non-judgemental environment. I want to provide an opportunity for people to get to know each other and build a sporting community as well as helping those with talent to go professional if they want. I think we can achieve that thanks to support from Jess and the team at the Development Bank. We've already had a great response from the Rhondda Valley and Penrhys community, with new members joining every day since we opened."
The £50,000 micro loan was arranged for Matthew by investment executive Jessica White. Jess works with businesses in south east Wales looking for loans between £1,000 and £50,000.
"When I reviewed Matthew's application I was struck by the positive impact Just Play Golf wanted to have on Penrhys and the wider Valleys community, as well as Matthew's obvious experience and enthusiasm for the project," Jess said. "Matthew has brought the disused range back to life and the transformation is fantastic. He has ambitious plans for the business and the knowledge and tenacity to make those ambitions happen. It's a start-up with great opportunities for growth which will also directly benefit the community. Our mission at the Development Bank is to help businesses to have a real positive impact on Welsh communities. Matthew's vision is what we are here to support."