---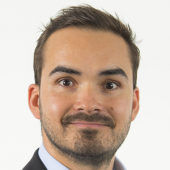 Senior Investment Executive
Published:
Updated: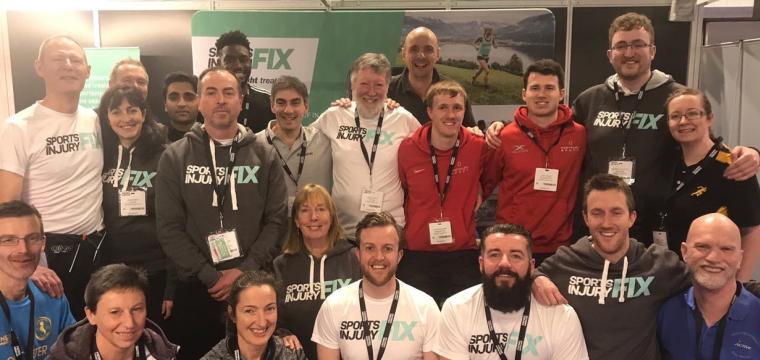 We share relevant third party stories on our website. This release was written and issued by Sportsinjuryfix.com.
Sportsinjuryfix.com has had a further boost to its ongoing success with the appointment of two prestigious non-executive directors: Dr Rod Jaques, Director of Medical Services at the English Institute of Sport and Consultant in Sport and Exercise medicine, and Mike Costain, Director of the UK's leading trade events for physical activity, including ELEVATE, Copa and the Elite Sports Expo.
The Development Bank of Wales has also recently invested in Sportsinjuryfix.com. Alex Leigh who led the deal said: "The company actively targets the widely misunderstood therapy sector. Our funding will support the final phase of technology development, operational costs and marketing rollout. This makes it a perfect fit for the Wales Technology Seed Fund which supports early-stage tech companies like Sports Injury Fix and helps them bring their products to market. The Development Bank of Wales is pleased to support Sports Injury Fix and wish them every success."
Dr Rod Jaques said, "I am delighted to be joining the Board of Sports Injury Fix as a non-executive director. Sports Injury Fix is fulfilling a much-needed function for the sportsman and sportswoman, namely directing them, early in their quest, to get to the right professional with the right skill set, closest to them."
Malcolm Sloan, CEO of Sportsinjuryfix.com said "I set Sportsinjuryfix.com up as a free website to help people like me. To see it grow so quickly, help so many people and have the likes of Dr Rod Jaques and Mike Costain wanting to join us to help even more people is amazing."
Sportsinjuryfix.com was set up in response to the problems which the public find in accessing the right professional to treat their sports injury.
With NHS waiting lists often months long, a growing number of people are choosing to access injury treatment privately.
Sportsinjuryfix.com holds details of thousands of therapists offering physiotherapy, sports therapy, sports massage and similar skills.
Clients are able to search using different variables, including for professionals who specialise in treating injuries in their sport and the injury they have. The site simplifies the process, enabling people to swiftly connect with the professional who is best placed to help them. An online booking system and additional software support for the therapists on the site will be introduced in the near future.