---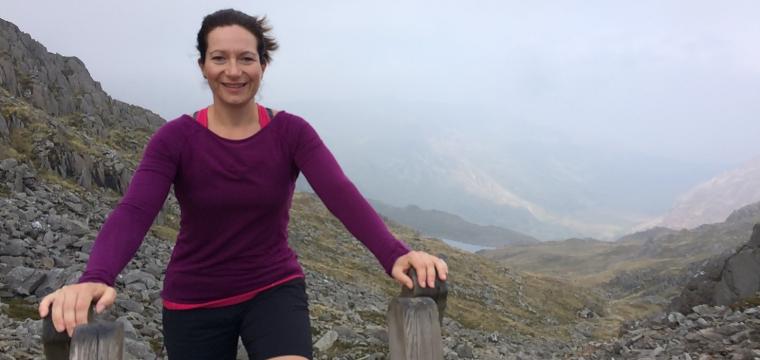 The Technology Venture Investments team at the Development Bank of Wales is expanding, as the Development Bank of Wales seeks to further support Welsh technology businesses.
Helen Kuhlman joins the Development Bank as a senior investment executive. Alex Leigh is promoted to a senior investment executive and David Blake is promoted from an assistant investment executive to an investment executive.
Dr Helen Kuhlman holds a BSc in Biomedical Science and a PhD in Cell Physiology and Pharmacology. Before joining the technology team at the Development Bank, Helen held roles in both private sector and government organisations. She has been involved in the development of ground breaking medicines as well as some successful commercial exits. Helen was responsible for setting up the Biomedical Catalyst, a Technology Strategy Board/ InnovateUK scheme in partnership with the Medical Research Council. This delivered £180 million to research and development intensive healthcare businesses and researchers throughout the UK. Her role prior to joining the Development Bank was VP Corporate Development of an Oxford based biotech developing therapeutics for central nervous system disorders.
Helen said: "It's a pleasure to be joining such a dynamic team focused on value creation from innovative technologies. My career started off at the laboratory bench and moved onto management and investment so I understand the challenges faced by management teams in growing their companies and taking them through to a successful exit. I am excited to work in partnership with like-minded entrepreneurs."
Alex Leigh holds an honours engineering degree in Mechatronics from Stellenbosch University and MBA from the University of Cape Town and London Business School. He joined the Development Bank of Wales in 2018 and has been instrumental in securing a number of early-stage and seed deals for the organisation. Notably working with award-winning SaaS companies like BookingLive and OpenGenius.
David Blake is an MSc Computing graduate from Cardiff University and is a fully qualified member and fellow of the Association of Certified Chartered Accountants. He has previously developed a block-chain based application as well as started a software as a service (SaaS) accountancy reporting business.
Technology Investment Director, Simon Thelwall-Jones said: "Since joining the Development Bank myself in 2019, my focus has been to continue the work of my predecessor in supporting the growth of more and more technology businesses across the whole of Wales, building on existing clusters and encouraging more. The team works towards this goal with every investment they complete. There is a clear and present demand for more support for Welsh technology entrepreneurs. With the expansion of our team we are here to support that hunger for innovation with equity finance.
"I'm delighted to welcome Helen with her wealth of healthcare and investment knowledge. I'm also pleased to promote Alex and David, who have both worked tirelessly to help Welsh tech companies since joining our team. These promotions are part of the Development Bank of Wales' ongoing commitment to career-building within the organisation. Alex, David and Helen are talented investment professionals and I look forward to seeing them support more Welsh technology businesses over the coming years."
To find out more about finance for technology businesses please visit: https://developmentbank.wales/get-business-finance/finance-tech-ventures
If you're interested in applying to join the Technology Venture Investments team please visit: https://developmentbank.wales/about-us/careers