---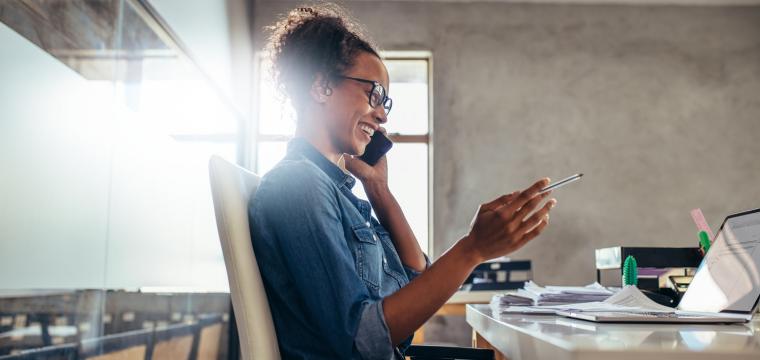 Business funding is what it says on the tin: finance for companies. Here we'll talk you through the finance types available, when you may need business funding, and how to raise this form of finance.
What is business funding used for?
All businesses need capital to cover expenses and to grow. Some business owners might be able to bootstrap their companies, but for others this may not be possible, or they may want quicker growth. Many will therefore need access to external business finance at some stage.
Business funding can be used for a range of purposes, including:
To purchase machinery or IT equipment

To purchase stock

To rent, purchase, expand or refurbish a business premises

To hire new staff
Types of business funding
There are a number of ways to find finance for a small business, and selecting the right one for you and your company can have a huge impact. It's therefore important to do your research and carefully consider the options available to you.
The three main types of business funding are:
Debt finance – borrowing a lump sum and paying it back over time plus an agreed-upon amount of interest.

Business loans

, commercial mortgages, asset finance, and working capital facilities (e.g. overdrafts and invoice discounting) are all forms of debt finance

Equity finance – selling shares in your business to investors in return for a cash investment
Mezzanine capital – a type of financing that combines features of debt and equity
You can learn about debt and equity finance in the following resources:
And now for the third kind of business funding: let's take a closer look at mezzanine capital and how it could help your business.
What is mezzanine capital?
Mezzanine capital offers a blend of features from debt and equity finance. It is often used to fill a gap between debt and equity in the funding structure of a company. Mezzanine finance ranks behind senior debt (the debt that is repaid first if the company goes under) but before common equity (the investments made by common shareholders) in priority of repayment. It's therefore a higher risk form of debt than traditional loans and commands higher interest rates.
To find out more about what mezzanine capital is, how it works, and its pros and cons, read our blog post What is mezzanine finance?
You can also learn more about the different types of finance available by checking out our article How to finance your business: a guide to the funding options.
Ready to talk about business funding?
Whether you're considering debt, equity or mezzanine capital, you can learn more about the finance types available and how you can apply for business funding from the Development Bank of Wales by getting in touch. Alternatively, check to see if your business is eligible to apply for finance with our eligibility checker.