The Development Bank of Wales: a responsible new resource for our local economy.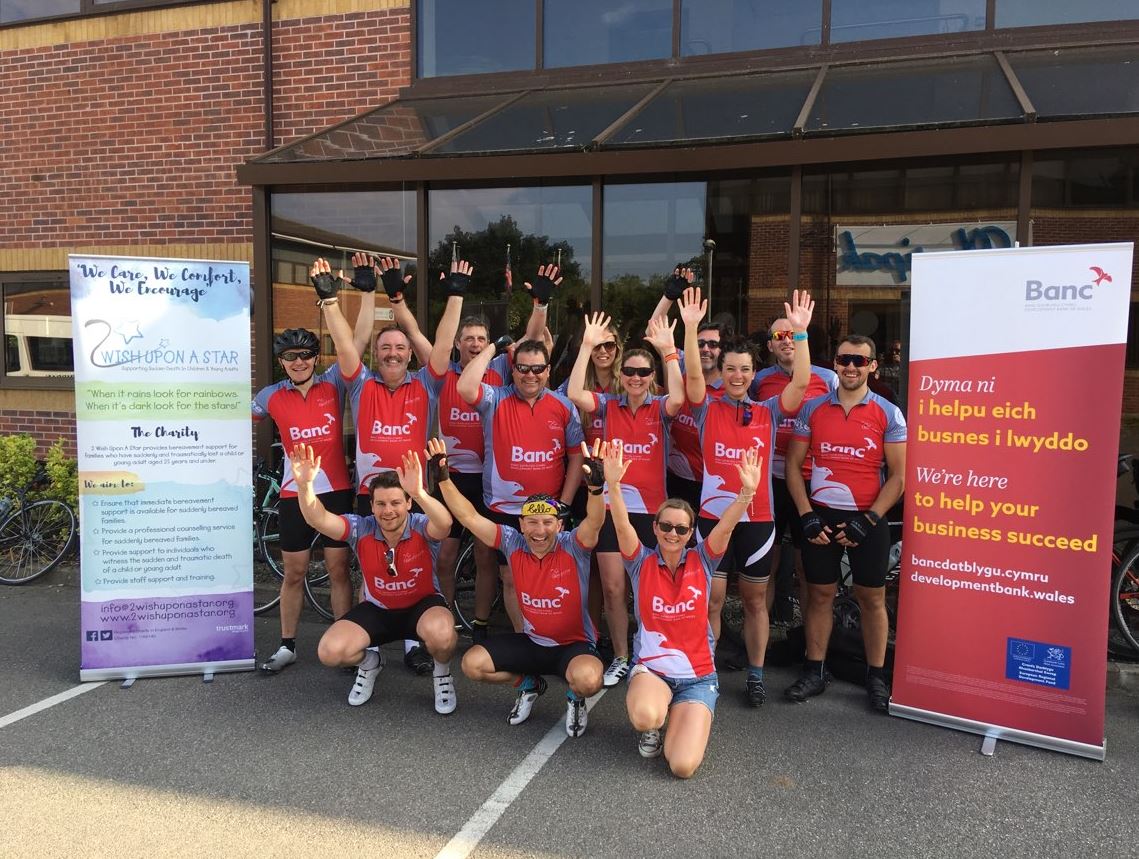 Our mission is to unlock potential in the Welsh economy and increase the provision of sustainable, effective finance.
As an investor for a positive impact on the Environmental, Social and Governance (ESG) agenda we aim to promote:
operational effectiveness
sustainable growth
brand value
employee engagement
understanding of long term exposure to systematic risks
Our strategy is based on six key pillars:
BITC membership
In addition to our support for well-being, we have an ongoing membership with Business in the Community Cymru (BITC).
As part our efforts, we take part in a nu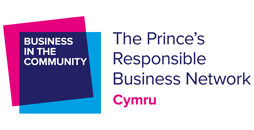 mber of BITC events and initiatives - like the organisation's annual volunteering Action Days.
We also hosted the judging day for the 2019 Wales Responsible Business Awards, which recognises the positive difference companies across Wales are making to the challenges shared by business and society.
Charity of the year
Each year, our staff nominate and pick a charity of the year. For 2019/20 we've selected Alzheimer's Research UK. Alzheimer'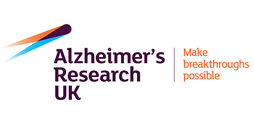 s Research UK is the UK's leading dementia research charity, dedicated to causes, diagnosis, prevention, treatment and cure. Backed by passionate scientists and supporters, they're challenging the way people think about dementia, uniting the big thinkers in the field and funding the innovative science that will deliver a cure. 
Their mission is to bring about the first life-changing dementia treatment by 2025. 
For more information, please visit our year-long fundraising appeal.