"By building and supporting strong customer relationships, I help businesses with existing microloans and look for any opportunity to help them further."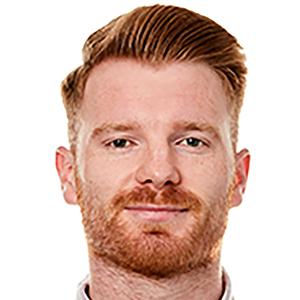 I joined the Development Bank in 2019, starting out in the property services team before joining the portfolio team in 2021.
Working out of the Wrexham office, I support customers throughout Wales with existing microloans, as well as looking for any other opportunities for funding which may be available to them.