Property development executive
I enjoy building relationships with developers to facilitate all types of development, residential, commercial and mixed use schemes. Flexibility is important as every development is different and I take great satisfaction from seeing plans progress into high quality homes and workplaces.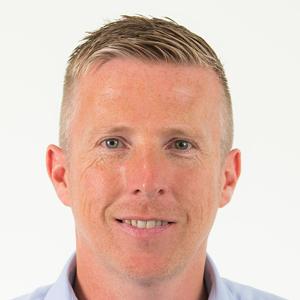 I have extensive property experience in south west Wales, working in local government,   providing funding for commercial property schemes and delivering wider regeneration projects.
Prior to joining Development Bank of Wales I was commercial manager for a large indigenous food manufacturing company. Having worked in both the public sector and in industry, I have an understanding of the challenges faced by Welsh companies. My aim is to work with and support small and medium sized developers, who play a vital role in driving the Welsh economy.
Based at our West Wales office in The Beacon Centre for Enterprise, Llanelli, working with developers and contractors across west Wales.