"My role is to help our customers grow and achieve their business ambitions. I work with a portfolio of North Wales businesses."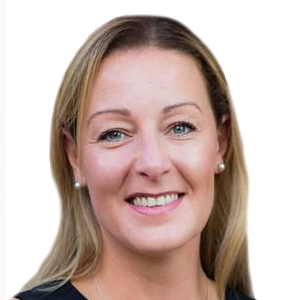 I have worked across the general business and commercial banking sectors for over 14 years, helping a range of customers with their ambitions to grow and develop their businesses. I joined the Development Bank of Wales in April 2020.
I am based in our Wrexham headquarters and work with companies across north Wales. I enjoy working one-to-one with our customers, bringing an added value to my role by linking them to business support groups - whether for further financial support, or to introduce them to new networking groups. 
I am an active member of the Chartered Banker Institute and I hold various qualifications and accreditations from Certificate in Business Banking to accreditation for supporting women in business.