Property Services Manager
"As a property services manager I'm responsible for the strategic leadership of the Development Bank's property services teams."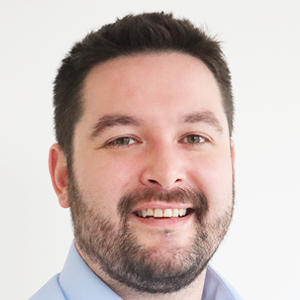 I joined the Development Bank of Wales in 2019. I have over 18 years' service delivery leadership experience across the banking, utilities and retail sectors. Over the years I have helped thousands of people buy their home.
At the Development Bank, I manage stakeholder and change management requirements to effectively lead a growing services function. I work closely with the Help to Buy Wales team to optimise service delivery and scheme effectiveness.
I'm based in our Cardiff office and hold an MBA from the University of Wales.