Leaseholder Support Scheme Executive
"I help appraise and deliver investments under the new Welsh Government Leaseholder Support Scheme."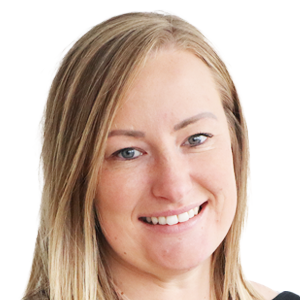 I am based in our Cardiff office but provide support across Wales.
Before I began my role within the leaseholder support scheme team, I provided administrative support to our property development executives - ensuring the investment process ran seamlessly from start to finish.
I have worked in a number of different financial organisations including Help to Buy Wales, Lloyds Bank and an accountancy practice.