"We have a strong presence in north Wales and it is a key objective of mine to further promote the brand and to support businesses across North and Mid Wales."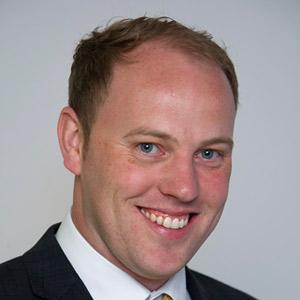 I'm based in our north Wales offices and work with business across North and Mid Wales. 
I have more than 12 years' experience in the banking sector, specialising in acquisitions and management buyout deals. 
During my career with HSBC I ran a portfolio of 150 clients with a turnover of £2 million to £8 million with a borrowing requirement between £300,000 and £5 million.