Being involved with local companies and seeing them grow and prosper is very rewarding and something that I am very passionate about.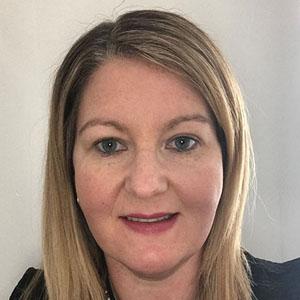 I joined the Development Bank of Wales in January 2019. I am based at our West Wales offices in Llanelli and am part of the New Investments team. I have over 15 years' experience in the banking sector (HSBC). For over 8 years in my previous role, I was a Commercial Relationship Manager in West Wales working with small to medium-sized business across a wide variety of sectors, with annual income up to £10 million and lending facilities up to £5 million.
I am looking forward to building relationships down West Wales with professionals and business owners alike.