Senior Portfolio Executive
"The best part of my job is building long-term relationships with our customers and really getting to know their business. I particularly enjoy being able to help businesses grow and achieve success, and go from strength to strength."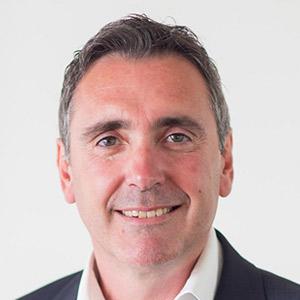 Experienced in structuring new as well as follow-on debt and mezzanine investments, I have been instrumental in some of our most successful long-term investments.  
As a senior portfolio specialist, I believe that a strong management team has a real impact on a business's success.
I have worked with numerous portfolio companies on a wide range of growth funding requirements. I'm keen to encourage portfolio companies to make the most of the growth investment opportunities.
I am a chartered accountant who started my career in banking before joining the company in 2003. I also hold an ACIB qualification.