Leaseholder Support Scheme Executive
"I am on the recently launched Leaseholder Support Scheme, helping individuals in need."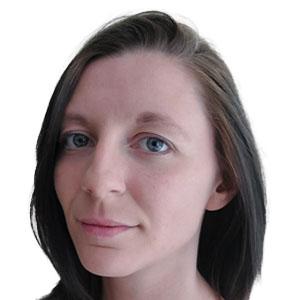 As an executive on the new Leaseholder Support Scheme, I work with applicants and other parties to find the best resolution for applicants in need of support.
Prior to this, I worked with the Help to Buy - Wales Post-Completions Team, where I supported customers with post-completion events, such as the selling or re-mortgaging of their first property and working alongside their acting solicitors.
Before working for the Development Bank, I worked with Homes England in Target.
I hold a BA in Animations from the University of South Wales.