I provide our micro portfolio customers with practical support to help them to grow and achieve the success that they want.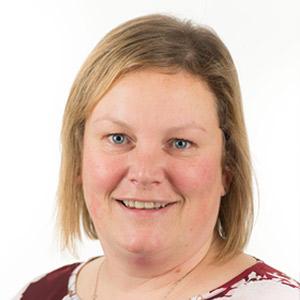 I joined the company in October 2008 and since then, I have worked in a number of teams where I have built up my knowledge and understanding of the investment processes.
I deal with customers from across a range of business sectors who have had previous loans from our micro fund. I'm based at our Cardiff offices but work with businesses across Wales.