"I am the portfolio director with overall responsibility for our equity and loans portfolio. I work with the portfolio managers to shape our portfolio and follow-on investment strategy."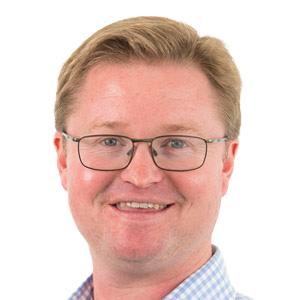 After completing my engineering degree, I became an ACA qualified accountant with Pricewaterhouse Coopers in Cardiff. I worked there for eight years, advising businesses and their investors. 
I joined the development bank's restructuring team in 2011, holding a number of senior posts since then.
Throughout my time at the development bank I have always maintained a keen focus on ensuring our portfolio companies have access to the right finance and advice.