Iestyn has a strong track record of working at global financial groups alongside CEOs and others to build performance within businesses, with his keen sense of judgement and focus on improvement.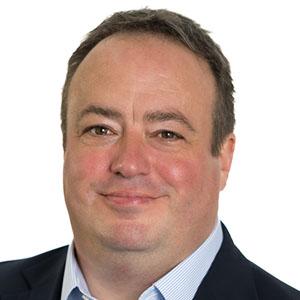 Iestyn Evans has more than two decades' experience in the world of finance and banking.
Born in Talgarth, Powys, and raised in the South Wales valleys, he studied History at Aberystwyth University before commencing his career with Deloitte in the late 90s.
He has held senior roles with employers including Lloyds Banking Group (LBG), Virgin Money, Omni Partners, Amicus PLC and Monument as well as a range of roles at main board level, including chief finance officer, chief operating officer and executive director positions.
He led on major changes and performance improvements during his time as Head of Finance Change and Head of Finance at LBG during the early 2010s.
Outside of his board roles, Iestyn has volunteered his time and expertise to help fundraise for charities supporting people with autism.
---