Investment Support Administrator
"I am passionate about ensuring investments run as smoothly as possible for all parties."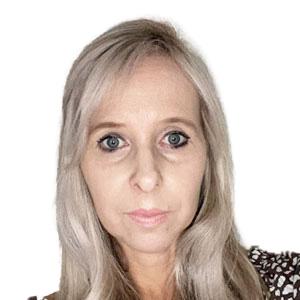 As an Investment Support Administrator, I provide administrative support to the new investments team across Wales, helping to ensure investments run smoothly.
I also support deal completion, including the co-ordination of legal and drawdown documentation and pre-drawdown credit checks.
Prior to commencing at the Development Bank, I worked at HM Revenue and Customs as a higher officer.