"I work in our equity portfolio team to help unlock growth potential in Welsh businesses. I am passionate about supporting strategic growth in local companies."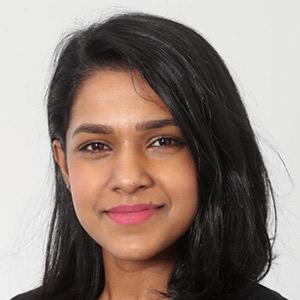 I am a qualified accountant, with corporate finance, due diligence, modelling and PMO background; having worked with a range of clients from SMEs to large multi-nationals, across most sectors. My experience allows me to provide tailored support, aimed at long term strategic growth.
I previously worked at PwC in Corporate Finance and Transactional Services, subsequently moving to a PMO role within a Private Equity backed business. I joined the company in 2018 and I am excited about supporting local Welsh businesses to realise their potential.