Group Investment Director
I am responsible for the investment and management of over £1 billion of funds here at the Development Bank of Wales.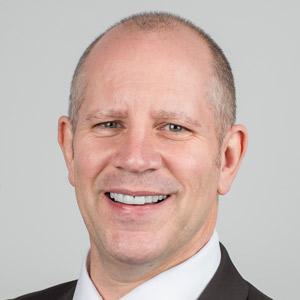 My teams structure loans as well as mezzanine and equity investments from £1,000 to £5 million per round. They work collaboratively with our customers, building relationships with the businesses we invest in to ensure they receive deals tailored to their needs.
As part of our executive management team here at the development bank, I have held a number of investment roles since joining the organisation in 2002.
Prior to joining the company, I spent 16 years at Barclays where I rose to become a local business manager overseeing a portfolio of over 250 small to medium-sized enterprises.