Investment Support Assistant
I make sure that all processes are managed swiftly, which leads to all customers receiving the best possible service.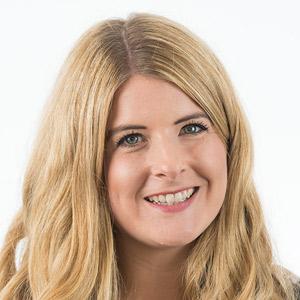 Based in our Cardiff offices, I offer administrative support to our property development team.
I have previous experience as a conveyancer where I ran my own files, reporting on titles and searches and preparing/drafting legal documentation.
In 2016 I won the Cilex Level 3 Student of the Year award.