I enjoy building long-lasting relationships with property developers and professionals and am inspired to help others achieve their visions.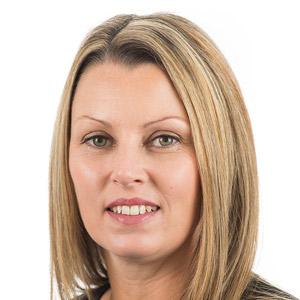 I have over 20 years' experience in property finance. I built solid foundations with support roles at Bank of Wales before joining Principality Commercial to help develop their support services.  In 2013 I progressed to Relationship Manager providing both residential and commercial investment and development finance.
At DBW I mostly work with residential developers in South Wales, providing loans of between £150,000 and £4 million.  Our ability to provide 100% of development costs - provided these are within 65% of GDV - allows us to be more innovative with our development funding.