"I've spent most of my career working with start-ups and small or micro-businesses, and I've seen how the right financial support can have a positive impact on them."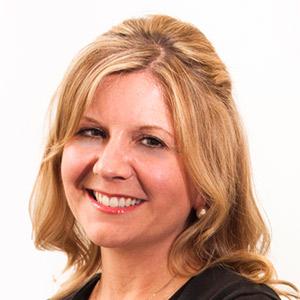 I head up a team of investment executives based across Wales who are focused on making loans between £1,000 and £50,000 to small businesses.
My team can help with start-up costs, capital expenditure and stock purchases. The loans can also be used to unlock much-needed additional investment.
I've worked in small business banking for most of my 25-year banking career, previously managing a 200-strong portfolio of local businesses with a wide range of funding requirements. 
Prior to joining the micro loans team in 2013, I led a team of 12 as an area business manager with Barclays.