Portfolio Monitoring Manager
"As a team we strive to build long term relationships with our clients and work with them to help overcome the challenges and opportunities business owners face on a daily basis."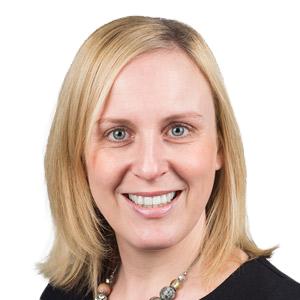 Managing our loan portfolio, I am keenly aware of the importance of developing effective long term relationships with businesses.
I believe that our strength as a long-term backer lies in combining our investment expertise with a down-to-earth perspective. My team encourage established businesses to build on their success with further investment.
ACCA-qualified I have extensive new and follow-on investment experience, having joined the Development Bank of Wales in 2001 as an investment executive.
In 2008, I progressed into the portfolio role where I established a newly formed portfolio loan team.