"Working within the micro team for a number of years has given the opportunity to work with businesses operating in a wide range of sectors from retail to advanced manufacturing. Every day presents the chance of supporting ambitious and passionate businesses in achieving their goals."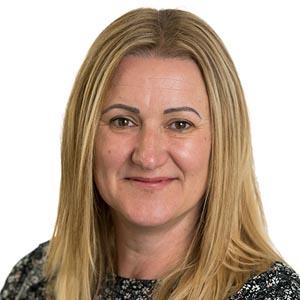 Covering a wide range of sectors, I specialise in structuring loans between £1,000 and £50,000 for start-ups and established small businesses in Wales. 
I like to promote flexibility, approachability and one-to-one contact with small and medium-sized business management teams whenever possible. Every company is different and I every deal is bespoke. 
Since joining the company in 2003 I have worked extensively in business development, gaining first-hand experience of how businesses operate in the early stages of growth.