Strategy, People and Development Director
"I am the strategic investment director at the Development Bank of Wales, leading on future fundraising and strategic planning."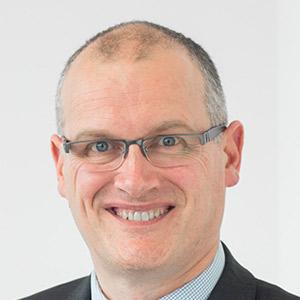 A public finance specialist, I have held a number of high profile roles at the Ministry of Defence where I was the lead accountant on the creation and sale of QinetiQ plc as well as the creation of the Defence Science and Technology Laboratories.
I later joined the Welsh European Funding Office as Finance and Programme Director before becoming Director of Finance for the Welsh Government's Department for Economy Science and Transport.
I have been closely involved in bidding for funds including the Wales SME Investment, Property Development and Capital Growth Funds.
A fully qualified management accountant, I have  been a member of the Department for Economy Science and Transport's investment panel for the Wales Economic Growth Fund, and have also undertaken various directorship roles, including being Chair of the Cardiff Airport Holding Company.