Roger Jeynes is an independent non-executive director for the Development Bank of Wales.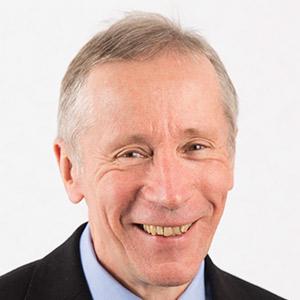 Roger Jeynes is an independent non-executive director of an LSE-listed Venture Capital Trust (Downing Three VCT plc), chairman of AIM-listed software company Zoo Digital plc, and chairman of mobile application software developer mxData Limited.
He also chairs the advisory board of Real Wireless Limited. His early career included a number of senior technical, marketing and general management roles at IBM, EMC and Pyramid Technology in the UK, Italy and the USA. From 1997 to 2006 he was chief operating officer of Interregnum plc, the technology merchant bank.
In this role he managed the deployment of substantial investment capital into a wide range of early-stage companies, and served as a non-executive director on the boards of more than a dozen investee companies. He has also been a director of three other VCTs: The AIM Distribution Trust plc, Pennine AIM 6 VCT plc, and Downing Distribution VCT plc.
A mathematics graduate of Sheffield University and fellow of the RSA, Roger holds a certificate in investment management from IIMR, and is visiting professor of management practice in the Lord Ashcroft International Business School of Anglia Ruskin University.