Being part of a portfolio team that looks after Welsh businesses, I enjoy being able to help the customers grow, achieve their plans and become more successful.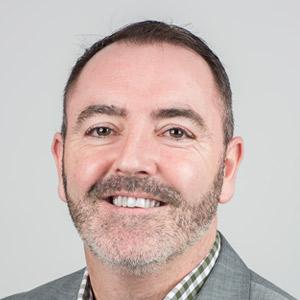 I have a 25-year career focused on helping Welsh businesses finance their growth plans. I am a keen relationship builder with both new and follow-on investment expertise.
I joined the Development Bank of Wales from Barclays Bank in 2002. I was initially based in mid-Wales, which has provided me with a strong Welsh regional perspective. 
Based in Cardiff, I enjoy working with companies from across south Wales.