"I manage a portfolio of established Welsh businesses in North and Mid-Wales."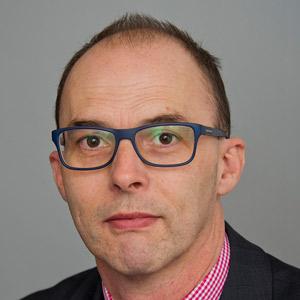 By forging close links with management teams, I help them realise their plans and ensure they benefit from our expertise as well as our investment. 
Before joining the Development Bank of Wales, I worked for Barclays for 30 years primarily as a business relationship manager in North Wales. 
I work with our customers based in Mid and North Wales.