Bespoke loans and equity packages designed to boost your business and accelerate your growth.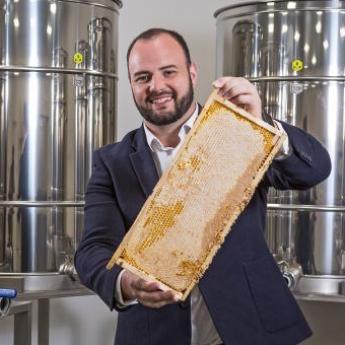 of new customers would use us again*
Dedicated, local account managers
B2B and B2C supported
Fast track business loans up to £50,000
Bespoke loan and equity packages up to £10 million
A strong network of co-investors and advisers
How we can help
If you need a cash to:
Take advantage of a new opportunity
Deal with the ebb and flow of a seasonal business
Fulfil a large contract
We can keep your company's working capital ticking over, while you can focus on delivering for your business.
Whether you're expanding into markets or diversifying we can help support your plans for growth with finance for:
New products and services
Exporting to new markets
Recruiting new staff

 

 
We can support you with loans and equity investments from £1,000 up to £10 million.
Looking for a loan or equity investment to help your growing business meet demand? 
We can help you cover a number of large or small expenses, including:
Stock purchasing
New equipment 
Specialist machinery 
Whatever essential purchases you need to make, we have a range of suitable finance options. 
Thinking of renting or buying your first commercial property? Need finance for capital expenditure?
A cash injection could help you:
Pay your first few months' rent on a new shop
Extend your existing office or factory space
Buy a new property
Open up new sites across Wales, the UK, or overseas
We offer loans from £1,000 and equity investments from £50,000 – all the way up to £10 million.  
Whether you're bringing a new product to market, expanding your reach, growing your client base, or you're keen to rebrand, we can support you with finance to:
Build a new website
Hire a PR firm
Pay for online and offline marketing campaigns 
Staff marketing training 
Marketing can be expensive. But the payoff can be tremendous: so it's an investment that can pay dividends
*Based on a customer feedback survey sample of 115 businesses between April 2018 and March 2019.