---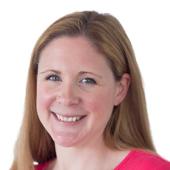 Deputy Fund Manager
Published:
Updated: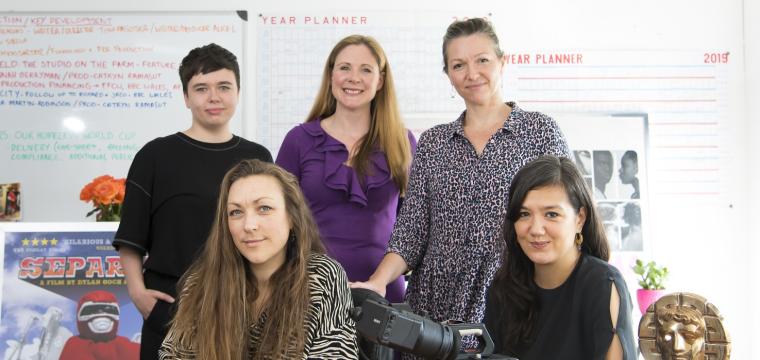 BAFTA Cymru award-winning, multi-platform production company ie ie productions is focusing on strengthening its female leadership team following a loan from the Development Bank of Wales.
The investment has enabled Cardiff-based ie ie productions to expand by recruiting two new freelance drama, and an additional factual development producer. The appointments will work alongside the existing team of four to develop the company's current slate of factual and drama productions.
Founder and Managing Director, Catryn Ramasut, said: "We are delighted to be able to strengthen the ie ie bench with the addition of the talented Stella and Jessica. They not only share our company's values, but their experience speaks for itself and they bring a wealth of knowledge and an expanded network with them.
"The investment from the Development Bank of Wales has given us an opportunity to expand our team and reach, while maintaining a strong foothold in Wales. We are very pleased with the level of support we received, and the clear channels of communication which has made the whole process go smoothly."
The new drama development roles will be split between two freelancers who will work on new projects and develop ideas, so the company has a continuous pipeline of projects to work on.
Stella Nwimo, an experienced London-based producer with an extensive film and TV background, and development executive Jessica Cobham-Dineen also based in London, have joined the ie ie productions team, working under Head of Drama, Alice Lusher. They will focus on female writers, directors and protagonists - with an eye on supporting emerging talent.
"We are a truly indigenous production company and we have our feet firmly rooted in Wales. It makes sense for us to be here, but it also makes business sense to have a presence in London.
"As a company we are committed to representing women in front of and behind the camera and drawn to real-life stories because of our factual background. We've made a conscious decision to focus on female talent and female protagonists," she added.
 Joanna Thomas, Investment Executive at the Development Bank of Wales said: "Each company we work with is very different and every deal is bespoke. We invested in ie ie productions because we're eager to support the growing creative industries in Wales and their passion for Welsh-made productions and putting Welsh TV and film on the map.
"Their work sheds light on diversity not only through the subject matter of their productions but within the company. The addition of two successful female producers based in London will strengthen the face of the company within the TV and film industry on a UK level.