---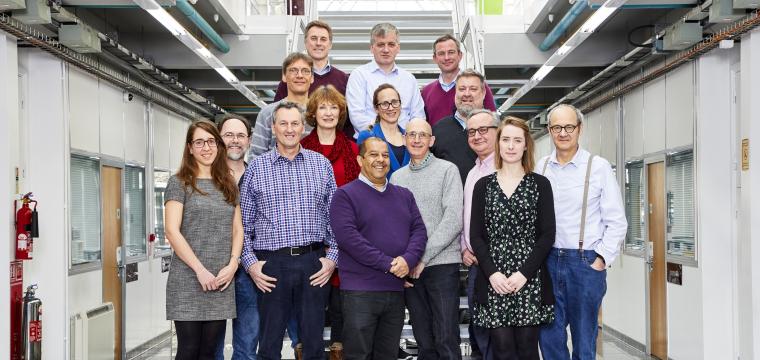 We share relevant third party stories on our website. This release was written and issued by Cellesce.
Cellesce the cancer organoid bioprocessing and scale-up company has announced a successful six-figure funding round that will open up opportunities to introduce its organoid scale-up and expansion technology to the oncology drug discovery screening market. This funding round has, once again, been led by the Development Bank of Wales, a measure of the confidence it has in both the Cellesce technology and the founding team.
In recent months, Cellesce has moved into a state-of-the-art laboratory within the Cardiff Medicentre and has launched its first range of colorectal organoids, originally derived from patients' tumours. These organoids are opening up exciting new opportunities for cancer research and compound library screening at scale for drug discovery.
Organoids are three-dimensional (3D) stem cell cultures that can self-organise into ex vivo 'mini-organs.' They facilitate the study of tumour pathology to enable cancer drug discovery. Organoids are closer to in vivo tumours than more conventional 2D cell line cultures and can provide more relevant pharmacological responses to drugs and antibodies. By using organoids in drug discovery screening assays, scientists can identify active compounds for further progression earlier in the drug discovery process and weed out less attractive compounds before incurring higher downstream costs.
"Cellesce is an exciting start-up, which is poised to take advantage of fast evolving organoid technology," explained Development Bank of Wales Investment Executive Philip Barnes. "The company has high growth potential and is making exciting progress in an important area of medical research. We're pleased to offer our continued support to the team as they further develop their organoid technology."
Cellesce CEO, Nicholas Duggan added: "We are delighted by the confidence that Development Bank of Wales has shown in Cellesce. We already have our first commercial customers and huge interest is being shown by organisations involved in several areas of medical research. This new funding will enable us to take our expansion technology to the next stage with Cellesce becoming the leading provider of organoids and expansion services to a number of key movers in cancer drug discovery.