---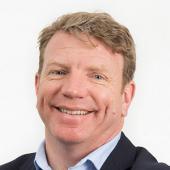 Chief Executive
Published: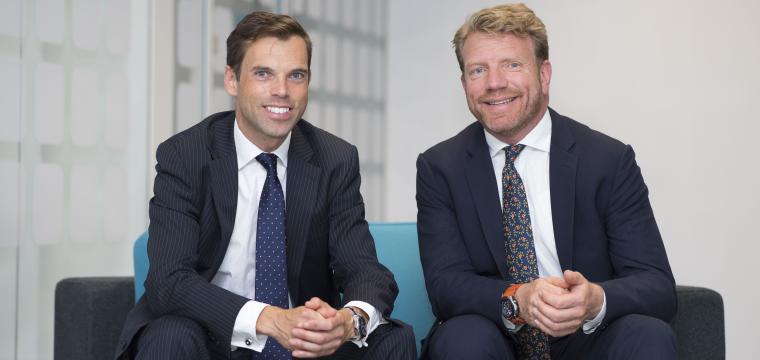 Final figures have been published by the Development Bank of Wales today for the £100m Covid-19 Wales Business Loan Scheme (CWBLS). The fund formed part of the wider £500m Welsh Government Economic Resilience Fund and provided working capital to businesses experiencing cash flow difficulties as a result of the pandemic.
As of 30 July a total of 1,331 business accessed loan facilities of just over £92m helping to safeguard over 16,000 jobs. 
Average loan size to businesses taking up CWBLS was £68,913 with construction, manufacturing, retail and hospitality accounting for almost half of the loans awarded. Take-up was well distributed geographically with 399 companies in Mid and West Wales, 334 in North Wales and 598 in South Wales.
Giles Thorley, Chief Executive of the Development Bank of Wales said: "This has been an exceptionally tough time for small businesses across Wales who have faced enormous challenges to survive this period, protect livelihoods and safeguard jobs. The strong demand across all the government-backed loan schemes, including our own £100m Covid 19 Wales Business Loan Scheme, shows the need for cash flow support.
"As we move to reopen the economy we remain committed to supporting the small businesses community and will continue to work closely with the Welsh Government and other partners as we navigate our economic recovery and address the challenge of helping businesses across Wales restart and recover."
Minister for Economy, Transport and North Wales Ken Skates, said: "The Development Bank of Wales has played a crucial role in helping us deal with the unprecedented pressure coronavirus has placed on our economy.
"It's Covid-19 Wales Business Loan Scheme has seen staff working tirelessly alongside us to provide an essential lifeline to businesses with speed, efficiency and flexibility, providing just over £92m to around 1300 businesses in Wales and safeguarding thousands of jobs.
"The Bank has already added significant value to the vibrant business landscape we are fostering here in Wales, and it will be more important than ever as we aim to build back better following the impact of the pandemic and continue our work to drive inclusive growth across Wales."
| | | |
| --- | --- | --- |
| Region and unitary authority | No of companies |  Amount £'000 |
| Mid & West Wales | 399 | 27,248,900 |
| Carmarthenshire | 101 | 7,008,650 |
| Ceredigion | 32 | 2,018,000 |
| Neath Port Talbot | 40 | 3,204,500 |
| Pembrokeshire | 80 | 5,466,000 |
| Powys | 53 | 3,184,200 |
| Swansea | 93 | 6,367,550 |
| North Wales | 334 | 21,219,300 |
| Conwy | 104 | 5,798,500 |
| Denbighshire | 47 | 3,062,500 |
| Flintshire | 46 | 3,865,500 |
| Gwynedd | 56 | 3,452,000 |
| Isle of Anglesey | 40 | 2,441,300 |
| Wrexham | 41 | 2,599,500 |
| South Wales | 598 | 43,539,214 |
| Blaenau Gwent | 11 | 969,000 |
| Bridgend | 51 | 4,655,750 |
| Caerphilly | 63 | 4,087,500 |
| Cardiff | 202 | 14,590,665 |
| Merthyr Tydfil | 19 | 1,223,750 |
| Monmouthshire | 41 | 2,496,500 |
| Newport | 49 | 3,757,000 |
| Rhondda Cynon Taff | 66 | 6,028,000 |
| The Vale of Glamorgan | 65 | 3,506,949 |
| Torfaen | 31 | 2,224,100 |
| Grand Total | 1331 | 92,007,414 |