---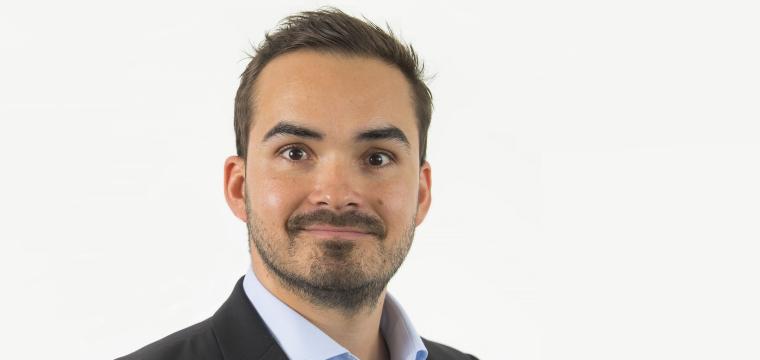 The Development Bank of Wales has appointed Alex Leigh as an Investment Executive in their Technology Venture Team.
Alex, 33, originally from South Africa, is working with technology-led businesses around Wales who are just starting out and looking to raise equity finance in order to prosper.
He has a degree in Mechatronics from Stellenbosch University and MBA from the University of Cape Town and London Business School and, prior to joining the company, gained experience in research and development, technology start-ups, private equity and corporate turnaround in both developed and emerging economies.
Alex, who is based in the bank's Cardiff office, said: "I focus on investing in technology start-ups and then helping those businesses flourish. Taking the role at the development bank has been one of the best decisions of my life. The work is varied and extremely interesting, the people are kind-hearted and fun, the benefits are great, and the career opportunities are endless.
Technology Seed Fund Manager Carl Griffiths manages the specialist start-up early stage technology fund.
He said: "We are thrilled to have appointed Alex as new Investment Executive for the Technology Ventures Team.  Alex brings a wealth of experience in investing in early stage technology and IP rich companies and compliments the new Technology Seed Team well.
"Alex is responsibility for sourcing and assessing new indigenous business opportunities as well as enticing new entrepreneurs into the Principality.  He is working with an extensive network of angel and institutional investors to help establish and grow next generation, technology rich businesses."
The Development Bank of Wales offers equity from £50k up to £5m per round for Welsh companies or businesses looking to move here.
There are currently 139 staff working in Cardiff and 181 in total around Wales.