---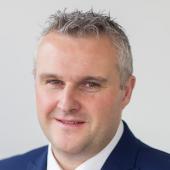 Investment Executive
Published: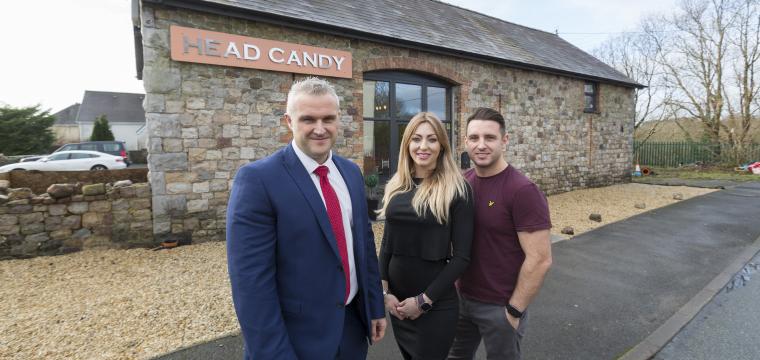 Husband and wife team Lyndsey and Paul Griffiths have moved in to their dream home.
After ten years of renting in Tirydail, the hairdressing duo have bought their own business premises on Bishop Road, Ammanford. 
A £30,000 micro loan from the Development Bank of Wales has helped the couple to transform the derelict barn in to a luxurious hair salon with dedicated parking.
The beautifully designed salon now features five work-stations and a welcoming reception. It is registered with L'Oreal and GHD. 
Director Paul Griffiths says that the time was right to buy: "It was 2007 when we first established Head Candy in Tirydail. After ten years of renting, we really wanted to invest in our own place
"We've got a very loyal following so it was really important to us to be able to offer a beautiful environment for our clients to relax. Our new home in the Hay Barn has certainly hit the spot! Our clients love it and we are delighted with the result but it wouldn't have been possible without the help and support of the development bank. They made it so easy for us to secure the working capital that we needed to refurbish the salon. The process was quick and straight-forward. In fact, we wish we had done it years ago!"
David Knight is an Investment Executive with the Development Bank of Wales micro loan team. He adds: "We are here to help small businesses like Head Candy to thrive and I'm proud to say that last year  we helped 49 local businesses. Our speedy process means that it is very simple for business owners to apply for funding. From the purchase of stock and new equipment to new premises or acquisitions, we can help to fulfill their potential with micro loans that provide much needed capital when it is most needed."