---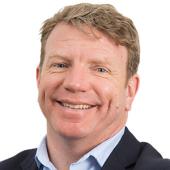 Chief Executive
Published:
Updated: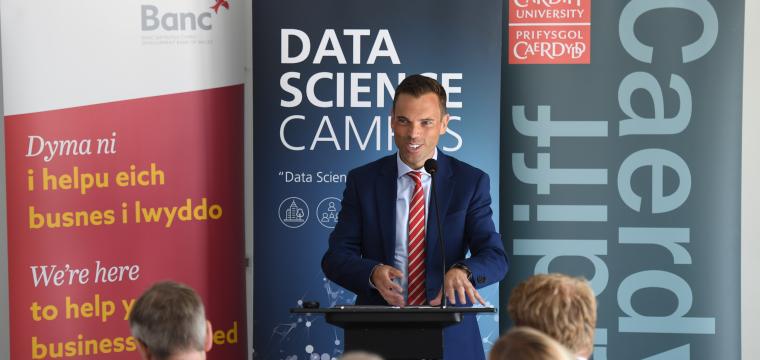 Economy Secretary Ken Skates has launched a new research unit tasked with addressing the gap in Welsh SME finance data.
Economic Intelligence Wales, a new collaboration between the Development Bank of Wales, Cardiff Business School and the Office for National Statistics, was formally launched by the Economy Secretary at an event held at the Royal Mint in Llantrisant this week.
The new research unit will have responsibility for collating and analysing data to create an independent, robust and reliable platform to inform timely policy and funding decisions. Data gaps will be identified and addressed as part of this process.
Cardiff Business School, on behalf of Economic Intelligence Wales, will produce quarterly reports on SME finance issues and the state of the economy from the perspective of SMEs in Wales. Over time this will build a body of objective, fact-based analysis.
In addition to quarterly reports, a number of bespoke reports will be produced by Cardiff Business School semi-annually on key issues and topics of relevance to Welsh businesses. The first of these will focus on the challenges and opportunities faced by Welsh SMEs in relation to exports. 
Economy Secretary Ken Skates said:
"Our decision to establish the Development Bank of Wales was designed to complement our existing services such as Business Wales and provide companies in Wales with the support they need.
"The creation of Economic Intelligence Wales builds on that theme and in line with the ambitions of our new Economic Action Plan, will carry out research to ensure the Development Bank's investments directly support a rebalancing of our regional and rural economies.
"It will also shape the creation of future funding solutions that are evidence- based and rooted in a firm understanding of market dynamics so that the impact of the Development Bank's support can be absolutely maximised."
Speaking at the launch, Tom Smith, Managing Director of the ONS Data Science Campus said: "The Office for National Statistics is proud to be based in Wales and we're excited at this opportunity to help boost growth and productivity on our doorstep.  Already the home of the UK's economic statistics, the ONS headquarters in Newport has recently expanded to become the hub of data science in Government. Now our new Data Science Campus will be looking to apply innovative tools, methods and practices to better understand and support businesses and financial markets in Wales."       
Giles Thorley, Chief Executive of the Development Bank of Wales said: "Economic Intelligence Wales is a core new facet of the Development Bank of Wales and is the latest of our new initiatives since we launched in October 2017.
"The need for accurate and timely assessments of the state of the Welsh economy is critical to our ability to properly provide financial support to entrepreneurs and micro, small and medium-sized businesses. We are keen that the work of the new unit will engage colleagues and partners; encouraging ideas, feedback and collaboration with the expectation that the published reports will become a new and respected source of data on the Welsh economy."
Professor Andrew Henley, Director of Research Engagement and Impact at Cardiff Business School, added: "Our work with Economic Intelligence Wales will provide a detailed understanding of the unique issues affecting Welsh SMEs. The reports will be a vital resource for business owners and policymakers as they strive to make sense of a rapidly changing marketplace. Robust and thorough analysis is the key to developing a vibrant and thriving economy."
To find out more about Economic Intelligence Wales and download the first of these report go to https://developmentbank.wales/eiw