---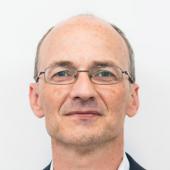 Senior Investment Executive
Published: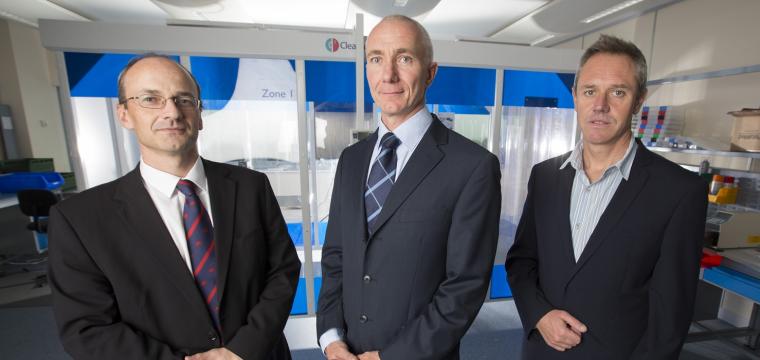 Creo Medical Group plc has received  '510k' US Food & Drug Administration (FDA) clearance for a new endoscopy device.
This news represents a significant milestone for the Chepstow headquartered company, being the first of a number of expected regulatory clearances which will bring a suite of devices to the flexible endoscopy markets in the EU and USA.
Craig Gulliford, Chief Executive Officer of Creo, commented: "We are delighted to receive FDA clearance for our HS1 Haemostasis device, which is the first deployment of our unique non-stick haemostasis technology. The engineering team have worked incredibly hard for the last couple of years to get to this point with the HS1 device. They continue to work hard to close out regulatory clearances for our entire suite of advanced energy surgery products for the flexible endoscopy markets. While COVID-19 presents challenges and uncertainties for us as much as any business, we are well funded and will be ready as and when the related restrictions are eased. In the meantime, we are ready to support sector initiatives to accelerate the supply of medical equipment into the NHS."
Creo were the fourth company in the technology portfolio of the Development Bank of Wales to list on AIM in a four year period. The company successfully raised over £20 million with their initial public offering (IPO) in December 2016 and has subsequently raised further funds.   
Dr. Richard Thompson of the Development Bank of Wales added: "This FDA clearance marks a major milestone for Craig and the team at Creo as they continue to develop innovative and ground-breaking medical technologies that will provide substantial benefits to the medical community. We wish them every success."