---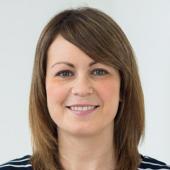 Portfolio Development Manager
Published: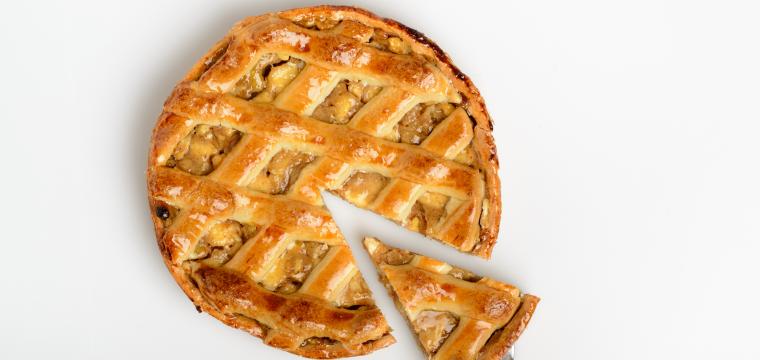 If you're an established business, getting the right finance can be key to successful growth. Equity investment is one finance option you can use to accelerate your growth plans.
According to research by Beauhurst on scaleups in 2017, companies that used equity finance grew turnover at an increased rate, with 40% of those attaining over 100% turnover growth having received equity. And the more equity investment businesses received, the faster they grew.   
But how do you know when your business is ready to seek growth equity? We discuss some of the scenarios in which equity finance may be the right option for you.
1.) Your business is experiencing growing pains
If your business has shown reasonable growth to date but is now finding it increasingly difficult to break through to the next level, it might be time to consider equity. Businesses in this position often experience "growing pains", meaning that their current infrastructure is no longer adequate and resources are getting stretched.
For example, your employees may feel that there's not enough time in the day to complete their work, and find themselves constantly "putting out fires" due to a lack of long-term planning. Or it might be that your current systems and equipment are slowing down business processes. If these signs sound familiar to you, it's likely that your business is ready for investment to reinforce the infrastructure needed for future growth.
2.) You want to grow without incurring debt
You may be in a situation where you have already raised capital by taking out several loans, but now want to grow your business without incurring more debt. In this case, equity investment could be the best route to take. Unlike debt finance, equity allows you to focus on your growth objectives without the burden of making regular repayments. You can also generally raise larger sums of money with equity than you can through debt finance.
In addition to this, equity investors know that growing your business takes time and won't expect an immediate return on their investment. This gives you freedom to concentrate on the long-term growth of your business.
3.) You've identified a market opportunity
Perhaps you've identified an exciting opportunity to move into new markets, expand to new territories, or diversify your product offering. However, these strategies can carry an element of risk, and knowing how to implement them can be challenging.
Far from providing just a cheque, equity investors can offer added value in the form of sector experience, expertise and contacts. They will be aligned with your management team to formulate a growth strategy and can provide follow-up funding as your business develops. Given their vested interest in the success of your business, they will want to ensure that your business grows. If you'd like to take your business in new directions and need help in doing so, then equity finance could be the best option for you.
4.) You want to sell your business
If you're planning to sell your business in the future, you'll want it to be as attractive as possible to potential buyers. Ideally, it will be at a stage of expansion when you put it up for sale, with increasing profits and market opportunities.
It's possible to grow your business organically through reinvesting profits, but this might take some time. Equity finance, whereby you sell shares in exchange for growth, can be a more effective method. While your shareholding will be reduced, your business will ultimately be worth much more than if you hadn't had investment – in other words, you will have 'a smaller piece of a bigger pie'.
The Development Bank of Wales is one of Wales' biggest equity investors and provides businesses with ongoing support to help them grow.