---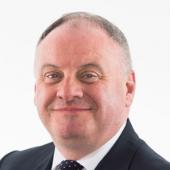 Senior Investment Executive
Published: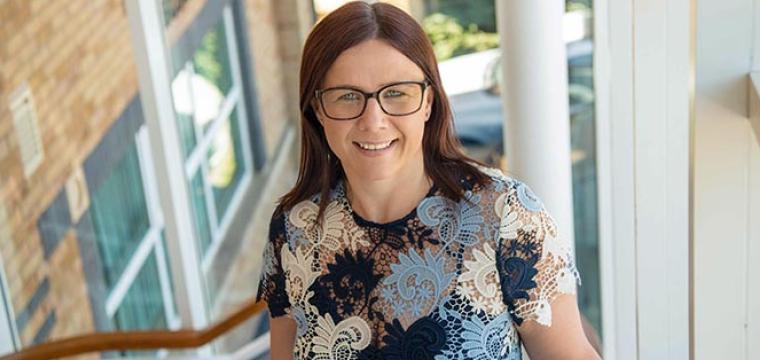 Voice and data specialists Glamorgan Telecom are reporting record growth with turnover expected to exceed £5 million and plans for acquisition later this year. 
It is just over 12 months since the directors of the Cardiff based business completed their management buy-out. The Development Bank of Wales backed the management team and took a 15 percent equity stake in the group at the time of the MBO. 
Led by Managing Director Kelly Bolderson, the 35-strong team have ambitious expansion plans with new services and investment in new IT infrastructure.  The company also plans an acquisition in late 2018. She said: "This is a team effort. It has been an exciting yet challenging time but we are all firmly working together and focused on achieving growth. 
"The last 12 months have been spent developing the right platform for future growth with investment in our IT infrastructure and an upgraded CRM system. This has enabled us to automate operational workflows, drive efficiency and improve KPI visibility. We've also invested heavily in staff training and development to ensure that we have the skills required to meet customer demand.
"With the support of the Development Bank of Wales, our plan is to boost organic growth with the announcement of an acquisition in late 2018.  This is hugely exciting for us but the bottom line is that none of it would have been possible without their help. Their funding enabled us to restructure capital so that we could make further investment and drive shareholder value."
Stephen Galvin from the Development Bank of Wales said: "It has been a real pleasure to work alongside Kelly and the management team.  These are exciting times for the business as they look to capitalise on the investments made over the last 12 months and deliver on their buy and build strategy. The foundation is now in place to achieve real growth and they are firmly on target to achieve their objectives with the announcement of an acquisition later this year."
"From our perspective, this is a great example of how the Wales Management Succession Fund really does help ambitious management teams to drive growth and achieve success."
Glamorgan Telecom Ltd has been providing telephony solutions to the South Wales and South West business market place since 1993 and has more than 1,800 customers across South Wales and the South West and currently employs 35 people. The company is one of the leading providers and installers of business telecom lines and network services in the region.