---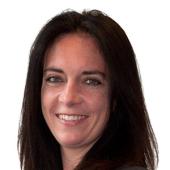 Investment Executive
Published:
Updated: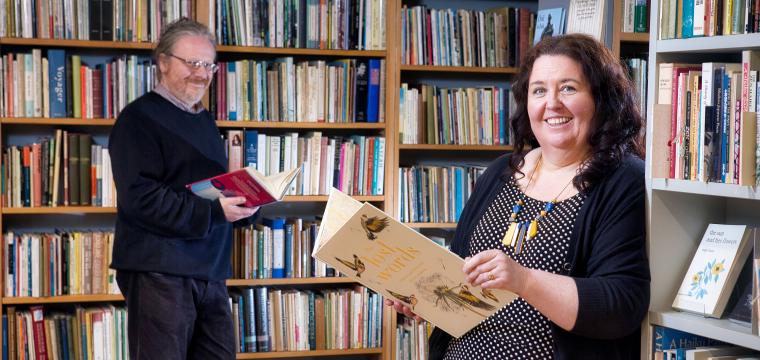 The Poetry Bookshop in Hay-on-Wye has recently re-opened in a new location following a refurbishment, part-funded by a Development Bank of Wales micro loan. The shop has also expanded its stock to include new published works.
Opened in 1979, the Poetry Bookshop is the UK's only bookshop dedicated to poetry and one of the longest established bookshops in the town of Hay – which is famous for its annual literary festival in May and June. The Poetry Bookshop, which is owned and run by Christopher and Melanie Prince, specialises in every aspect of poetry; antiquarian, second-hand, out of print and now new publications. Titles sold at the store range from Keats, Byron and Shakespeare through to modern poets like Rupi Kaur, Luke Kennard, Rhiannon Hooson and Kate Tempest.
 "Hay-on-Wye is a booklovers' paradise, and we're very pleased to be able to broaden our appeal still further by offering customers the chance to find the very latest publications alongside the secondhand stock" explained co-owner Melanie. "We are the only bookshop of our kind in the whole of the UK – and with our new central location, refurbishment and expansion we now have an attractive space for readings and book launches as well."
"Gaynor from the development bank made the whole process incredibly easy. She was there at every stage and it felt like she was really taking time to understand our business and our needs. We have a much better and more realistic idea of our sector, thanks to Gaynor's support, than if we had just blindly gone into the project."
"Hay is a vibrant and exciting place for literature lovers and Christopher and Melanie's shop is an important part of the town," added Development Bank of Wales Investment Executive Gaynor Morris. "The shop has now re-opened, with a new look and new stock, just in time for the busy Christmas period. Chris and Mel have a good business plan and are meeting customer demand with their expansion plans."
The Development Bank of Wales' micro loans team can arrange loans for start-ups and established businesses from £1,000 to £100,000. If a company has been trading for more than two years, there is a fast track application process where decisions on loans up to £10,000 are made within two business days.