---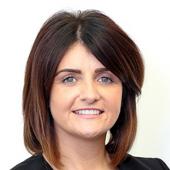 Assistant Property Development Executive
Published: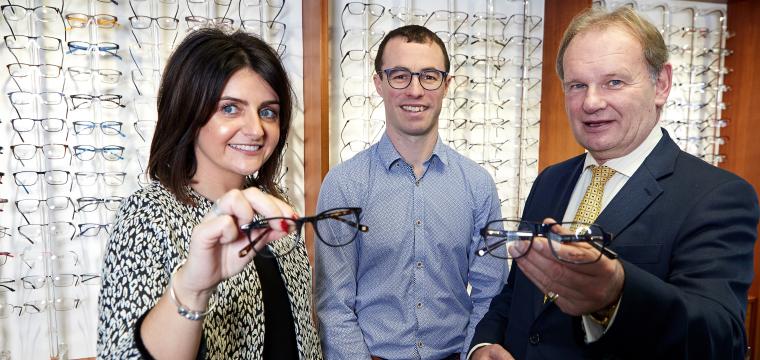 Local optician Huw Owens has taken over A1 Eyewear on Charles Street, Wrexham.
Established in 1986, A1 Eyewear was previously owned by Clare Hodinkson. Huw Owens has acquired the successful practice with the help of a £50,000 loan from the Development Bank of Wales and advice from Business Wales.
A1 Eyewear is one of Wrexham's leading independent opticians offering eye tests, glasses, contact lenses and accessories along with a repair and maintenance service. As the new owner, Huw now has plans to further develop the range of eyecare services available. He said: "A1 Eyewear has a strong reputation for offering our loyal customers the highest possible standards of professional eyecare.
"Preventative eye care is so important but it is easy to neglect your eyes because they often don't hurt when there's a problem. Having a regular eye test is an important eye health check that will spot any early signs of eye conditions, many of which can be treated if found early enough.
"We will now be further developing our eyecare services and the range of eyewear that we provide including contact lenses, glasses and sunglasses. I'm really looking forward to working with our patients and am very grateful to both the Development Bank of Wales and Business Wales for their excellent support. Buying a business can be a nerve wracking experience but their thorough and seamless approach meant that I felt totally confident throughout the purchase."
Anna Bowen is an Investment Executive with the Development Bank of Wales. She said: "Our micro loans offer affordable and flexible funding for entrepreneurs looking to start, buy or grow a business. We're here to lend a helping hand to professionals like Huw who have the aspiration and vision to build a successful local business at the heart of community life."
Clive Barnard, Relationship Manager at Business Wales, added: "Helping Huw to agree a business structure and develop a robust business plan has been an excellent example of how important it is for entrepreneurs to obtain appropriate business advice. Working so closely with the Development Bank of Wales provides business owners with the opportunity to benefit from a simple access point to a range of business and funding opportunities."