I am an investment executive within the micro loans team, specialising in loans between £1,000 and £50,000 in north Wales.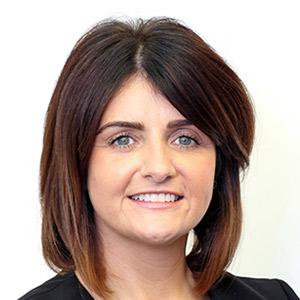 Based in our north Wales offices I work across Denbighshire, Flintshire and Wrexham.
I have over 17 years' experience in banking, the last four years in commercial banking working with a number of businesses including manufacturing, retail and food. I achieved my IFS Certificate in business banking and conduct.  
Prior to joining Development Bank of Wales, I was with HSBC undertaking a number of roles within the branches and relationship manager roles.