---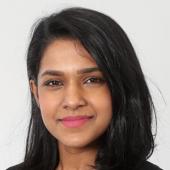 Portfolio Executive
Published: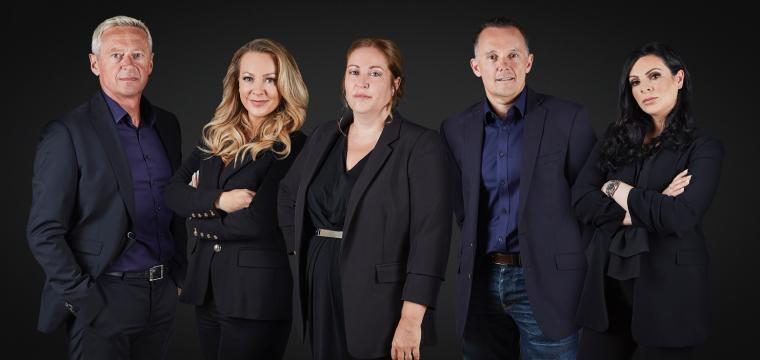 We share relevant third party stories on our website. This release was written and issued by Mazuma.
Accountancy disruptor Mazuma has significantly strengthened their Board of Directors with the appointment of a new Chair and an experienced sector NED, and has appointed a Director of Operations ahead of ambitious growth plans.
Additional growth capital has been secured from an experienced syndicate of professional investors alongside follow-on funding from our existing growth partner the Development Bank of Wales.
Co-Founder Lucy Cohen said: "Since founding the business with my childhood friend Sophie Hughes in 2006 with our first to market subscription based accounting service, the accountancy market has significantly developed but still doesn't effectively deliver for the sole trader, partnership or small limited company.
"Software products such as Quickbooks or Xero still need the business owner to "drive" them. Traditional accountants are expensive and not really aligned with our client base, and the large accountancy firms have real difficulty in serving the market needs. (KPMG announced closure of its small business accounting venture in Feb 2019).
"With the recent HMRC announcements around Making Tax Digital (MTD), there is even more pressure on the small business owner to ensure that they effectively manage their day-to-day accounting. For our clients time is their most valuable resource. Every minute they spend on administrative accounting is a minute that they cannot be delivering for customers or winning new business."
Ashley Cooper, (Co-Founder Catalyst Growth Partners, Entrepreneur, and Smart Capital provider) Chair of the Board and Lead Investor for the private investors said, "Mazuma has created a very strong business with a significant client base, solving a real problem for micro business owners. With impending legislative changes (MTD), the market demand is set to grow significantly. Myself and my fellow NED, and wider investor group, will be working closely with the Founders and the Management Team to accelerate the growth of the business."
Mervyn Ham, (Founder Iridium Corporate Services, CEO, Entrepreneur & Investor) joins the Board as NED. He said "As a qualified accountant I am very familiar with the often traditional and stereotypical thought process that are applied to the sector. In Mazuma I see a real desire to deliver for their customers in a way that aligns totally with their needs. With technological advances in the areas of OCR (optical character recognition) and ML (machine learning) the business has a tremendous platform to deliver more value to clients and to drive significant growth."
One of the first actions of the Board of Directors was to promote Danielle Lewis FCCA to the role of Director of Operations from her current position as Practice Manager.  Employee #1, Danielle started as a part time bookkeeper, achieved her qualifications, raised a family and is leading the charge in terms of service delivery, supported by her loyal team.
The Development Bank of Wales has supported the business for a number of years. Kabitah Begum, Portfolio Executive said "We are delighted to be supporting the continued growth of Mazuma with additional funding to support their growth plans, and we are eager to welcome an experienced Board to work with the Founders in driving this growth."