---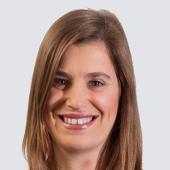 New Business Director
Published: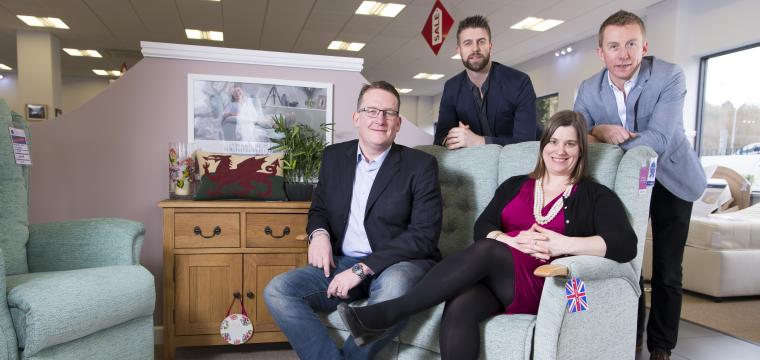 Newport-based company will expand their retail offering after raising £3.8 million in equity from the Development Bank of Wales and Wealth Club.
Middletons, accessible furniture and mobility specialists, plan to open new stores in Cardiff, Swansea and Wrexham following a £3.8 million equity co-investment from the Development Bank of Wales and clients of Bristol-based Wealth Club Limited. The Newport-based company currently has stores in Newport and Bristol.
Founded in 2013 by friends Ricky Towler (34) and Thomas Powell (34), the company stocks high quality accessible furniture and mobility scooters. The company focuses on a personalised service, allowing customers to try out and test mobility products in their stores.
"I was working in the mobility sector and saw that there was an opportunity to improve the mobility product experience for customers," explained Managing Director Ricky. "I spoke to my long term friend Tom and he agreed. We started the business by traveling around the country with stock to show potential customers. These are important purchases for people who are often elderly or infirm and we wanted to make sure we could help them get the right product. To do that people need to be able to test it out, ride a scooter, find what is comfortable and works for them. Tom and I soon moved into bricks and mortar stores – which our customers really love.
"This investment from the development bank and Wealth Club will allow us to grow quickly over the next five years, offering our products and service to an even bigger customer base."
"Meeting Ricky and Tom we knew this was an exciting equity opportunity.  Their passion for customer care and their vision for the business really impressed us," said Deputy Fund Manager at the Development Bank of Wales, Bethan Cousins. "Our capital provides certainty for the company to rapidly expand their retail network to 22 stores – making Middletons a significant market player over the next two to three years."
The deal is the first where the development bank has invested with Wealth Club.
"We're constantly looking to expand our co-investor network and we look forward to working with Wealth Club in the future," added Bethan.
Alex Davies, Chief Executive of Wealth Club commented: "As soon as I saw this opportunity I liked it. The idea is great, the competition is fragmented and it operates in a market which due to demographics, come rain or shine, should grow. Ricky and Thomas have done a superb job in getting the business to where it is and I have every confidence in them to take it to the next level.  We look forward to working with the Development Bank of Wales on future deals."
Funding for the deal came from the Wales Business Fund, part-funded by the European Regional Development Fund through the Welsh Government, and the Wales Flexible Investment Fund.