---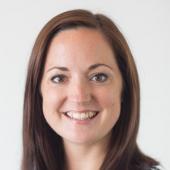 Investment Executive
Published: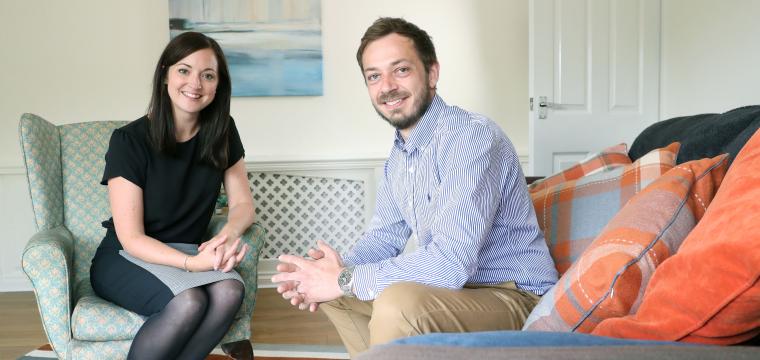 A new domicillary care agency for adults with learning and physical disabilities has opened in Blaenau Gwent.
With an office in Festival Park, Ebbw Vale, Natures Hand Care and Support is actively supporting a group of individuals to access bespoke supported living accommodation. A micro loan from the Development Bank of Wales has helped provide working capital during the initial start-up period.
The company will provide bespoke supported living accommodation working alongside a housing landlord to provide care and support to adults aged 18+ who have a primary diagnosis of a learning or physical disability. The centre will be registered with Care Inspectorate Wales and is looking to employ people within the local area.
Director Darren Cook said: " Our aim is to provide a home for life for those that need supported living with a bespoke centre that offers lifetime placements in a homely environment with personalised packages of support.
"The financial assistance from the development bank has helped turn the dream in to a reality. They've been so supportive, taking the time to understand our business plan and our vision. It's all been so straight forward; we really couldn't have asked for more and we now look forward to welcoming our first referrals."
Tara Lee-Fox is an Investment Executive with the Development Bank of Wales covering Newport, Monmouthshire, Torfaen and Blaenau Gwent. She added: "Darren has developed a much-needed service that will give people real choice and control over how they live their lives with the support needed to achieve personal goals and aspirations.
"The introduction of the Social Services and Well-being (Wales) Act 2014 means that the way services are delivered is changing - people have more of a say in the care and support they receive. The Welsh Government Economic Action Plan also focuses on the importance of the care sector which is why there is even more emphasis on the need for help within the community and supported living. The launch of Natures Hand is perfectly timed.
"The Wales Micro-business Loan Fund is ideal for those looking for help with start-up costs and working capital up to £50,000. Darren put forward a robust business plan that met all of our lending criteria and it is particularly pleasing to be supporting such a worthwhile community based business that will benefit some of the most vulnerable in society."