---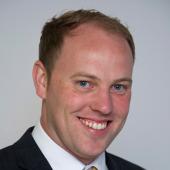 Investment Executive
Published: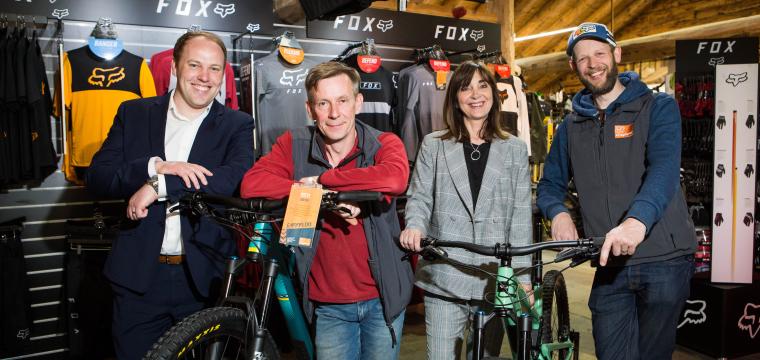 We share relevant third party stories on our website. This release was written and issued by HSBC UK.
Oneplanet Adventure, a forest visitor centre in North Wales, has used a six-figure finance package from HSBC UK to purchase the site it has leased for the last 13 years.
Co-owners Jim Gaffney and Ian Owen have used the HSBC UK funding, combined with a loan from the Development Bank of Wales, to acquire the visitor centre and car parks previously owned by the Church Commissioners of England. The acquisition will allow the business to expand as it seeks to meet growing demand.
Located at the heart of the 650-hectare Coed Llandegla Forest, Oneplanet Adventure welcomes 150,000 visitors each year to use its 91 km of mountain biking, walking and running trails. Jim and Ian began Oneplanet Adventure in 2006 to turn their passion for mountain biking into a commercial business, offering bike rental, workshops and coaching on-site.
Jim Gaffney, co-owner of Oneplanet Adventure, said:
"By acquiring the premises we've leased for the last 13 years, we've secured the future of the business and have much more control over our future expansion plans. We're incredibly grateful for the support we have received from our HSBC UK Relationship Manager, Denise Gallagher and Chris Hayward who led the deal for the Development Bank of Wales, both of which have really understood our business and offered tailored support."
Martin Lyons, Business Banking Area Director for North Wales, HSBC UK said:
"Jim and Ian are incredibly passionate about mountain-biking and it's been our pleasure to support them in securing the future of the business with this latest acquisition. HSBC UK is dedicated to supporting SMEs achieve their business ambitions and we wish Oneplanet Adventure the best of luck as the team develops its plans for the next year."
Chris Hayward, Investment Executive, Development Bank of Wales said:
"Oneplanet Adventure is a well-established business with a great reputation in the industry. It has helped put North Wales on the map as the outdoor and adventure capital of the UK and is much in demand. Acquiring the premises will allow the Oneplanet to invest in new trails and attract even more visitors to the centre and the region. We were pleased to work closely with HSBC to co-fund the deal, with the Accelerated Growth Programme (AGP) and Hillyer McKeown."