---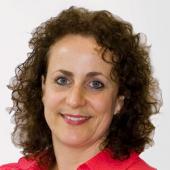 Assistant Investment Executive
Published: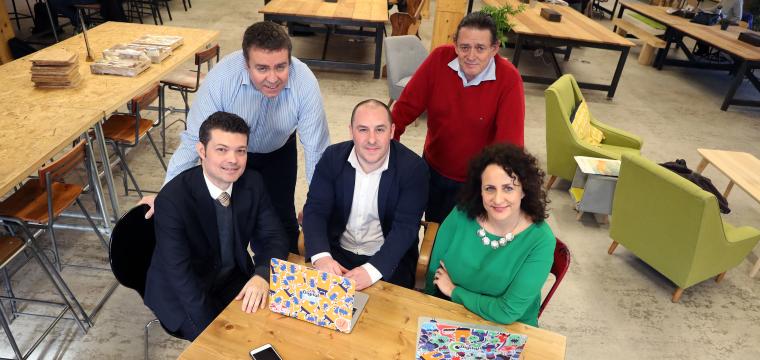 A new online careers portal aimed at helping people access jobs and training has received £275,000 backing from the Development Bank of Wales, private investor Giles Phelps, and Cardiff Council.
Digital Profile based at the TramShed Tech in Cardiff, allows users to create a living digital CV. It also allows companies to advertise opportunities directly to schools and education providers. Launched in June 2016, Digital Profile already has over 450 approved businesses and more than 3000 individuals using their system.  
"We wanted to create an engaging platform that allows people to change and modify their CV or profile easily," explained Digital Profile founder Dan Lewis. "Our system allows candidates to tailor applications simply and to modify their profile as they gain more and more experience. It also allows employers and training providers to target appropriate opportunities to a large number of potential candidates at a much more affordable cost and cuts down the amount of admin time needed to manage the process. We've already had a number of schools, local authorities and employers register on the platform."
"Dan and the team have a really engaging and user-friendly product," said Sarah Smith, the Development Bank of Wales Investment Executive who structured the deal: "It's a testament to the innovativeness of the platform that so many people and businesses have already signed-up.  
"With the privacy protection of the platform Digital Profile are perfectly placed to address the concerns employers will face when GDPR regulations kick in May this year." 
Cardiff Council not only uses the system but has invested in the latest funding round. Cllr Russell Goodway, Cabinet Member for Investment and Development at Cardiff Council said: 
''We're pleased to have joined with the Development Bank for Wales in making an investment in Digital Profile. The company has been instrumental in developing and implementing an innovative Digital Profile which will be at the heart of the Cardiff Commitment initiative in allowing schools, pupils and businesses to share information and opportunities in a safe digital space .The device has also been well received by the private sector and other local authorities and its potential could be significant.  It also demonstrates the strong base of digital skills we have in  Cardiff and across the City Region and the role of the Tramshed Tech in Grangetown in nurturing digital skills ''
Cardiff's only FTSE 100 company, insurance giant Admiral, has also signed up for the system. 
"The Digital Profile platform has a great balance of what employers need and want from a platform through to the candidates' needs," said Luke Tooze, Digital Recruitment Manager at Admiral. "From an employer point of view, the system allows us to promote, manage and have an excellent level of management information back.
"It's refreshing to see such an exciting platform for both candidates and employers and something we are very much looking forward to be a part of here at Admiral."
South Wales-based Devopsguys have also used the platform in recent recruitment campaigns.  Ryan Cullen, People Partner at Devopsguys said: "It's great to see an innovative solution to the changing labour market, particularly in the ever challenging employment landscape of tech. 
"Digital Profile offers something new and unique and has value added benefits for both employees and employers. With some big employers engaging with the platform, I am sure it's likely to attract a lot of the top talent interested in working in the field. I can personally see that Digital Profile's continued growth is going to be fuelled through stories of its own success." 
Digital Profile was advised by Loosemores Solicitors and the Development Bank of Wales was advised by Capital Law.