Assistant Investment Executive
I currently manage a portfolio of seed companies, helping them to grow with follow-on investment opportunities as well as investing in new technology seed companies.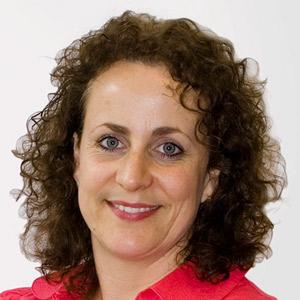 I have over a decade's experience working at the Development Bank of Wales. I initially coordinated the activities of Wales' Spinout Programme, through the collaboration of Welsh higher education institutions to commercialise intellectual property and provide investment. I now work with a portfolio of technology-rich companies. 
I also sit on the board of Venturefest Wales – an annual technology-focused conference – I have been a member since the event's inception in 2013.