---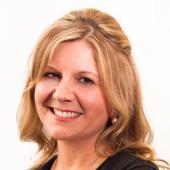 Micro Loans Fund Manager
Published: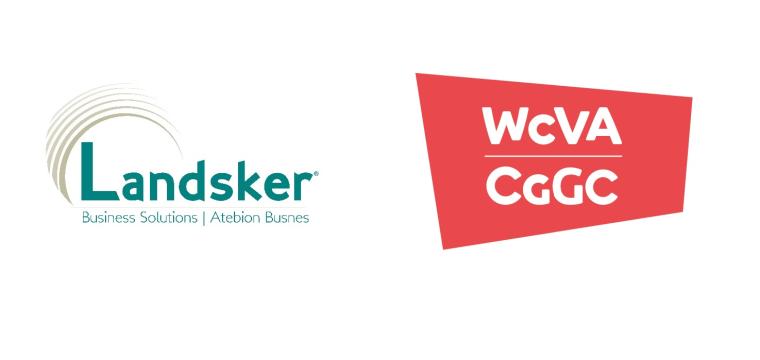 Wales Council for Voluntary Action (WCVA) and Landsker Business Solutions have been appointed by the Development Bank of Wales to deliver £2 million of ring-fenced funding for social enterprises in Wales. 
The funding comes from the Welsh Government-backed Wales Micro Loan Fund. From this £16.2 million fund the Development Bank is doubling the amount specifically for social enterprise businesses who will be able to apply for loans between £1,000 and £50,000 with up to ten-year repayment terms.
Nicola Edwards, Micro Loans Fund Manager at the Development Bank of Wales said: "Wales is built on an economy of small to medium-sized businesses that often operate on a grassroots level, keeping communities thriving.
"Increasing the amount of dedicated funding for social enterprises ensures that we're supporting those who focus solely on giving back to their community and environment. We're pleased to continue our partnership with WCVA and announce our new partnership with sector specialists Landsker Business Solutions to deliver the funds successfully."
Economy Minister Ken Skates said: "The Welsh Government is absolutely committed to supporting social enterprises and fully recognises their importance to our economy and the social fabric of Wales.
"As a Government we will continue to work closely with social businesses to help them sustain, thrive and grow and today's announcement is testament to that. The Development Bank's Wales Micro Loan Fund has an important role to play in delivering our ambitions for the sector and providing the important support needed.
"By doubling the amount available, we are clearly demonstrating the significance we place on social enterprises to their local areas in providing jobs and opportunities."
Alun Jones, Head of Social Investment Cymru at WCVA said: "Having been involved in the delivery of the fund since its inception, we know how successful it has been in providing much needed finance to social enterprises across Wales.
"There have been some really great examples of significant social impact being achieved by a wide variety of organisations taking it on. We're looking forward to seeing all that good work happen again with a new range of people coming forward from start-ups to long established enterprises"
Commenting on the increase in money available to social enterprises, Jeremy Bowen Rees, Landsker Business Solutions said: "The uplift in the level of funding given to the third sector via the Development Bank of Wales will be critically important to help these organisations grow and prosper. 
"Increased support from Welsh Government demonstrates the importance of the third sector to the Welsh economy. Since establishment in 2000, Landsker has supported over 1,100 clients (including hundreds of social enterprises), accessed over £120 million of funding and generated approximately 3,200 jobs."