---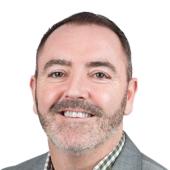 Deputy Fund Manager
Published:
Updated: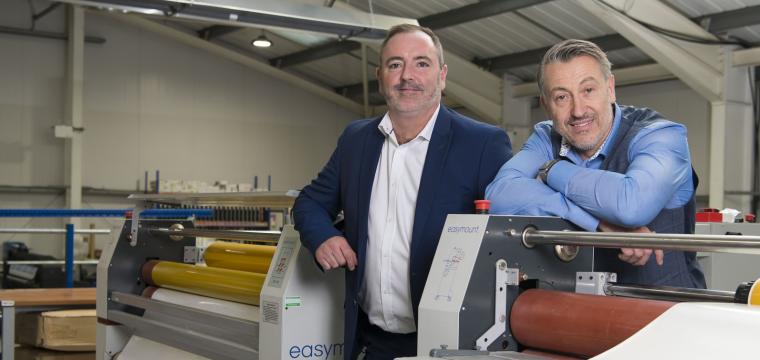 Resin and print technology specialists Dectek have completed a £230,000 investment in new digital manufacturing facilities to meet increasing global customer demand.
Managing Director Mike Beese first set-up Dectek in 2002 from his kitchen table. He has since grown the business in to an award-winning company that pioneers the digital manufacturing of domed resin badges, labels and name badges.
Based on Treforest Industrial Estate, the company now employs 30 people including three apprentices. Turnover is expected to reach £4.5 million by 2021 with 20 new jobs being created.
A £75,000 loan from the Development Bank of Wales has been used to part fund new IT infrastructure and printing equipment enabling leaner working practices and improved stock control. A new online ordering system for customers has also been launched.
Managing Director Mike Beese said: "I set up DecTek in 2002 with nothing but a vision to own my own business doing what I love and know best. From our early days manufacturing sport trophies Labels, I have built the company into one of the UK's leading producers of high-quality resin domed badges, labels, stickers and name badges exporting our products globally.
"An initial loan of £90,000 from the development bank's predecessor, Finance Wales, in 2010 provided the capital that we needed to expand our market with reuseable name badges before relocating to a larger manufacturing facility on the Treforest Industrial Estate in 2012.  Three rounds of subsequent funding totalling over £300,000 mean that we've been able to  drive significant growth with the development of new markets. We now supply a cosmetics retailer with colour labels for lipsticks and nail polishes and we've even developed our own unique colour coding system to print them digitally. Safety signage and safety labels are our next focus."
"Never did I think back in 2002 that Google, Jaguar - Landrover, Bentley, NHS, SKY, Sony and Virgin would now be amongst our blue-chip customers. It's been an exciting journey with incredible support from Finance Wales in the early days and now the Development Bank of Wales with this latest round of funding. They've stood by us every step of the way and their belief in our vision has helped us to deliver real impact. I can't thank them enough for believing in me."
Steve Elias, Senior Portofolio Executive with the Development Bank of Wales added: "Mike's vision and commitment to industry leading standards has delivered sustained growth with great customer service. We are always keen to work with our customers on a long-term basis; it's so rewarding to see the impact that our funding has."